Our 5th Annual Fundraiser to benefit the Give Kids The World Village will be held October 7th at the Hilton Christiana in Newark, Delaware from 11AM until 3PM.
We are offering an advance admission rate of $35, and you will get 6 free raffle tickets (a $5 value)! Admission to the event goes up to $40 on the 24nd of September (if still available), so get your tickets now!
Ben & Michelle Twilley of Green Gavel Auction will be returning to bring their unique style of auction & fun to the Live Auction portion of our Big Event, and we already have a large number of items already lined up!
Please sign up at http://dmwa2017.eventzilla.net/
Buffet Lunch is INCLUDED with your ticket – See MUCH MORE Information on the Lunch HERE!
Thank You!
All of the major festivities will take place at the Christiana Hilton, which is conveniently located immediately off of I-95, exit 4B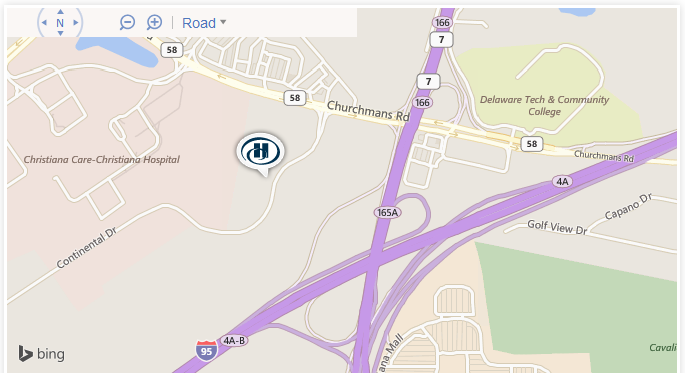 From the North: I-95 South Exit 4B bear right continue 1/2 mile past Applebee's, Hotel is on the left. From the South: I-95 North Exit 4B to exit 166. Route 58 West, continue 1/4 mile, past Applebee's, Hotel is on the left.
We have secured a block of rooms at a special group rate of $139 / night + taxes. Room amenities include:
Breakfast for 2 guests per room (each additional guest will pay $12.00)
Complimentary Guests Parking
Complimentary Internet Service
Complimentary Shuttle Service within 10 miles of the hotel
Reservations can be made by calling 1-800-348-3133 up to September 6, 2017.
Please mention the group "Delaware Magical Wishes Association" in order to secure the special room rate.
You can join in the discussion with us on Facebook: fb.com/DelawareMagicalWishes